New City Cleaning - Chester, North Wales & Wirral
Peter Christopher, Regional Director

Peter Christopher
Regional Director
Chester, North Wales & Wirral
Peter joined New City after spending 25 years working within various IT related business roles, including computer programming, computer operations, computer analysis and project management. His business experience has been gained by working within large UK based organisations involved in industries such as Brewing and Leisure, Telecommunications, Computer Hardware and Software, and the Banking industry.
Peter brings a methodical, but yet flexible attitude to the working environment, with the ability to identify best practice and implement proven successful practices and procedures. In 2009, he was accredited with a professional qualification in Customer Service Management.
Julie Christopher, Director of Business Development

Julie Christopher
Director of
Business Development
Chester, North Wales & Wirral
Prior to joining New City, Julie spent 24 years, since her graduation days, in the teaching profession. This has included roles within management of key stages one and two within the education industry. Julie has a strong record of building good working relationships through effective and positive communication. She has an eye for attention to detail, and endeavors to ensure that the best possible levels of service and achievement are met at all times.
Julie has great organisational skills which prove most effective when an assessment of the needs of the customer is required, and providing appropriate resource. She is a very valuable asset to the company.
A selection of our clients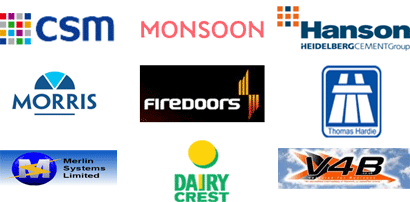 Contact Details
Peter Christopher, Regional Director (Chester, North Wales & Wirral)
E-mail: chester@newcity.biz
Tel: 07717 700144
Fax: 01244 630859
Julie Christopher, Director of Business Development
Tel: 07787 137877

Find us on LinkedIn